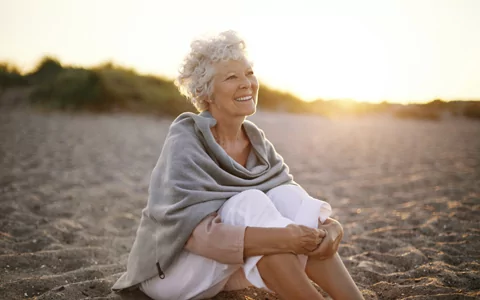 Dental implants are small, artificial tooth roots that are surgically placed in your jaw and under your gums. With implants, you can replace a tooth and secure bridges and dentures. For candidates who are missing one or more teeth, dental implants are a fantastic option because they are the only option that replaces both the tooth root and crown. Dental implants provide jaw support and added health benefits.
Benefits
Long Lasting | With proper care and maintenance, dental implants can last a lifetime.
Look Younger | Because bone loss can cause your jaw to deteriorate, the structure of your face can become more sunk-in after prolonged tooth loss, which can lead to an aged look. Implants can stimulate bone growth and help keep your jaw strong and your face youthful.
Enjoy More Confidence in Your Social Situations | If you have unsecured dentures, you know how embarrassing it can be to have your dentures slide out of place. It can affect your speech and cause discomfort when food gets stuck under the plate. With dental implants, you can secure your dentures and prevent any slipping and sliding.
How Does It Work?
Make an Appointment | During your appointment, we will examine you to determine if implants are a good option for you. You will need to see an oral surgeon and to determine your anesthesia needs. X-rays may be taken.
Surgery | Your oral surgeon will perform the implant surgery. Once completed, healing can take six to twelve weeks. No further work can be done on your implant until it has fully healed.
Dental Work | Once your implant has healed, we can begin securing your tooth replacement or denture to the implant. Depending on the work done, this process could take two or more weeks.
No Time Like the Present!
Here at Canyon Lake Family and Cosmetic Dentistry, we strive to provide you with a variety of dental options. We'll help you determine if implants are the right choice for you. Call us today for an appointment!