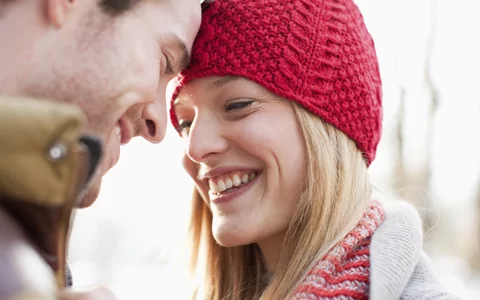 Damaged or missing teeth have a significant impact on your daily life. Fortunately, you and your loved ones can safeguard your smiles with regular dental care in Canyon Lake. You shouldn't have to limit yourself or change the way you socialize because of a run-down smile. Instead, you can enjoy increased comfort, elevated confidence, and a healthier smile when you stay on top of your dental care.
Whether you need a basic cleaning or a set of brand new teeth, we have you covered at Canyon Lake Family and Cosmetic Dentistry. General and restorative dentistry treatments are your first line of defense against oral health complications.
Protecting Your Health
You should visit your dental hygienist at least twice yearly for preventive care. We provide gentle exams and cleanings that will greatly decrease your risk of gum disease, tooth pain, and tooth loss.
Some of the general services we offer include:
Cleanings
Exams
X-rays
Pediatric/kids' dentistry
Tooth whitening
Snoring and sleep apnea treatments
TMJ care
Our advanced services are accompanied by unparalleled patient care. We get to know our patients so that we can cater to their needs and preferences every time they visit.
Rebuilding Your Smile
If you have experienced tooth decay or damage, you can regain a full and healthy smile with restorative dentistry. Our restorative experts offer a variety of superior treatments that can be customized to meet your unique needs.
You can restore the aesthetic and function of your smile with services like:
Metal-free dental crowns
Tooth-colored fillings
Dental bridges
Dentures
Root canal therapy
Dental implants
Weak, worn down, or missing teeth? The perfect solution is waiting for you at Canyon Lake Family and Cosmetic Dentistry.
Dental Emergencies
Of course, if you ever experience a dental emergency, you will be our first priority. We will guide you through toothache, infection, or trauma. We will bring you into the office as soon as possible to restore your smile to total health.
To learn more about our first class dental services, or to schedule an appointment, please call our office today.