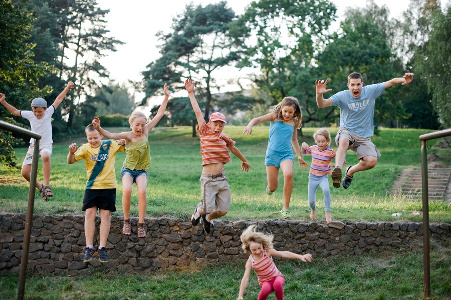 An Incredible Dental Experience for Kids!
Dr. Schaack and his team love taking care of kids of all ages. They bring a sense of life and fun into our office, and we hope that they leave feeling even happier than when they came in!
We are a general dentistry practice that serves patients of all ages, but Dr. Schaack completed advanced residency training in pediatric dentistry. This extended training enables Dr. Schaack to provide pediatric dental care at essentially the same high standard of care that pediatric specialists can provide. If you're looking for qualified dental care for your children, look no further than Canyon Lake Family and Cosmetic Dentistry.
Your child can trust us to perform painless cleanings, exams, and treatments. We provide long-lasting sealants and fillings to protect those little teeth throughout childhood and adolescence and even into adulthood.
Consistent Comfort
No matter what dental procedure your child may need, we will ensure that their experience is comfortable and worry-free. They should be able to trust their health professionals. We want to teach them that we are improving their comfort and confidence, not taking it away.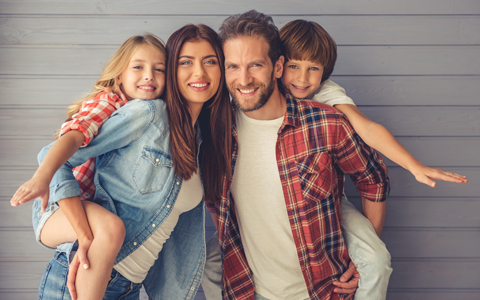 Our younger patients may want to take advantage of:
Preventative care
Dental cleanings
X-rays
Sealants
Fluoride Treatments
Fillings
Personalized nutrition and oral health counseling
Your children deserve lasting quality dentistry that will encourage and promote a lifetime of healthy, happy, smiles. We'll do everything we can to accommodate your child's unique needs and make them feel comfortable. At our practice, we love kids and take the time to get to know them and educate them on the best ways to brush and take care of their teeth. We look forward to forming a professional relationship with you and your family.
We believe that your children will feel welcome and content here at Canyon Lake Family and Cosmetic Dentistry. To learn more, or to set up a visit, please call us today.