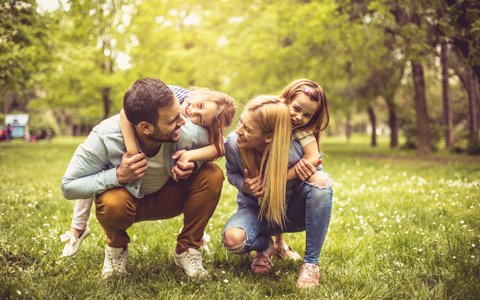 Here at The Canyon Lake Center for Family & Cosmetic Dentistry, we want to give you the highest quality dental treatment we can—including using the latest and greatest dental technologies. One of these we're especially proud to utilize at our practice is a dental laser. Compared to traditional treatment methods, laser dentistry is incredibly simple and painless. 
Dr. Schaack utilizes the Ultradent Gemini laser, an innovative, top-of-the-line tool that makes dental procedures faster, smoother, and more efficient. 
How Does Laser Dentistry Work?
Laser dentistry has been used for several decades to treat soft tissue dental problems. But how does it work?
LASER is an acronym for "Light Amplification by the Stimulated Emission of Radiation." Like the kind of lasers you have probably seen before, dental lasers create a very narrow and focused beam of light. 
Unlike the lasers you have probably seen, dental lasers create light energy that produces a reaction when it hits soft tissue. This reaction allows the dentist to remove or shape the soft tissues of the mouth. 
What Procedures Can Be Done With a Laser?
There is a long list of dental procedures that can be made more efficient, cost-effective, and comfortable. Some of the procedures you can accomplish with dental lasers include:
Hypersensitivity:

The laser energy is directed into areas of the mouth that experience sensitivity, and the laser seals the tubules. Once the tubules are sealed, the nerves are slightly deadened, and most patients no longer experience painful sensitivity. 

Tooth Decay:

The lasers quickly and efficiently remove the decay inside the tooth, which prepares the remaining enamel to be filled. A filling is much simpler after the decay is removed. 

Gum Disease:

Millions of Americans suffer from gum disease. This condition can cause painful swelling in infected areas of the gums. Dental lasers can be used to reshape the gums and remove bacteria to get your gums healing as fast as possible.

Teeth Whitening:

Are you longing for whiter teeth? Lasers can speed up typical in-office whitening procedures. The bleaching solution is activated by the laser, which whitens the tooth much faster.

Biopsy:

A biopsy is when a small piece of tissue is removed for testing, usually for cancer. Lasers make this process more simple and precise. You can have your results back quicker with little discomfort during the process.

Lesion Removal:

Like with a biopsy, lesion removal is when a piece of tissue is removed. If a patient has sores or lesions in their mouth, dental lasers can be used to remove them. 
Most patients find that using a dental laser for their procedures is preferable to traditional methods like a drill. A dental laser is faster and more comfortable for the patient. 
What Are the Benefits of Laser Dentistry?
We have already noted that laser dentistry is typically more efficient, faster, and more comfortable for the patient than other methods. But there are even more benefits to being treated by laser dentistry. 
Benefits of laser dentistry include: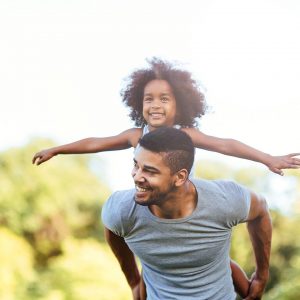 Minimized bleeding.

Faster healing.

Less damage to surrounding tissues.

Lowered chance of bacterial infections because the laser sterilizes the area.

Reduced anxiety for patients uncomfortable with the dental drill.
Not all procedures can be completed with a dental laser. Depending on the preexisting surrounding tissue, you may not be a good candidate for laser dentistry. Lasers cannot be used on teeth that have a metal amalgam filling. 
At Canyon Lake Center for Family & Cosmetic Dentistry, Dr. Schaack and his team will be able to determine whether or not laser dentistry is a good choice for you and your unique situation. If you have any questions or lingering concerns, feel free to contact our team. 
Enjoy the Benefits of Laser Dentistry and More!
If you are looking for a dental practice with a commitment to service that goes far beyond laser dentistry, Canyon Lake Center for Family & Cosmetic Dentistry is the place to visit. 
Our entire team is highly trained in the latest procedures and best practices. Call us today to schedule an appointment or ask any further questions about any of our procedures, including laser dentistry.